Top-Notch Dressage and Equine Services
Boutique training and boarding services to help you and your horse reach your goals.
I have a mustang mare that is very sensitive and I was a fearful rider which was a BAD combination for both of us. I was ready to give up riding and was looking to literally give her away. Bryn stepped in with the kindest approach to horse and rider to get us on track. She restored my pony's trust in people and she loves her job again! I am back to enjoying every moment spent in the saddle and at the barn. I couldn't have done it without Bryn!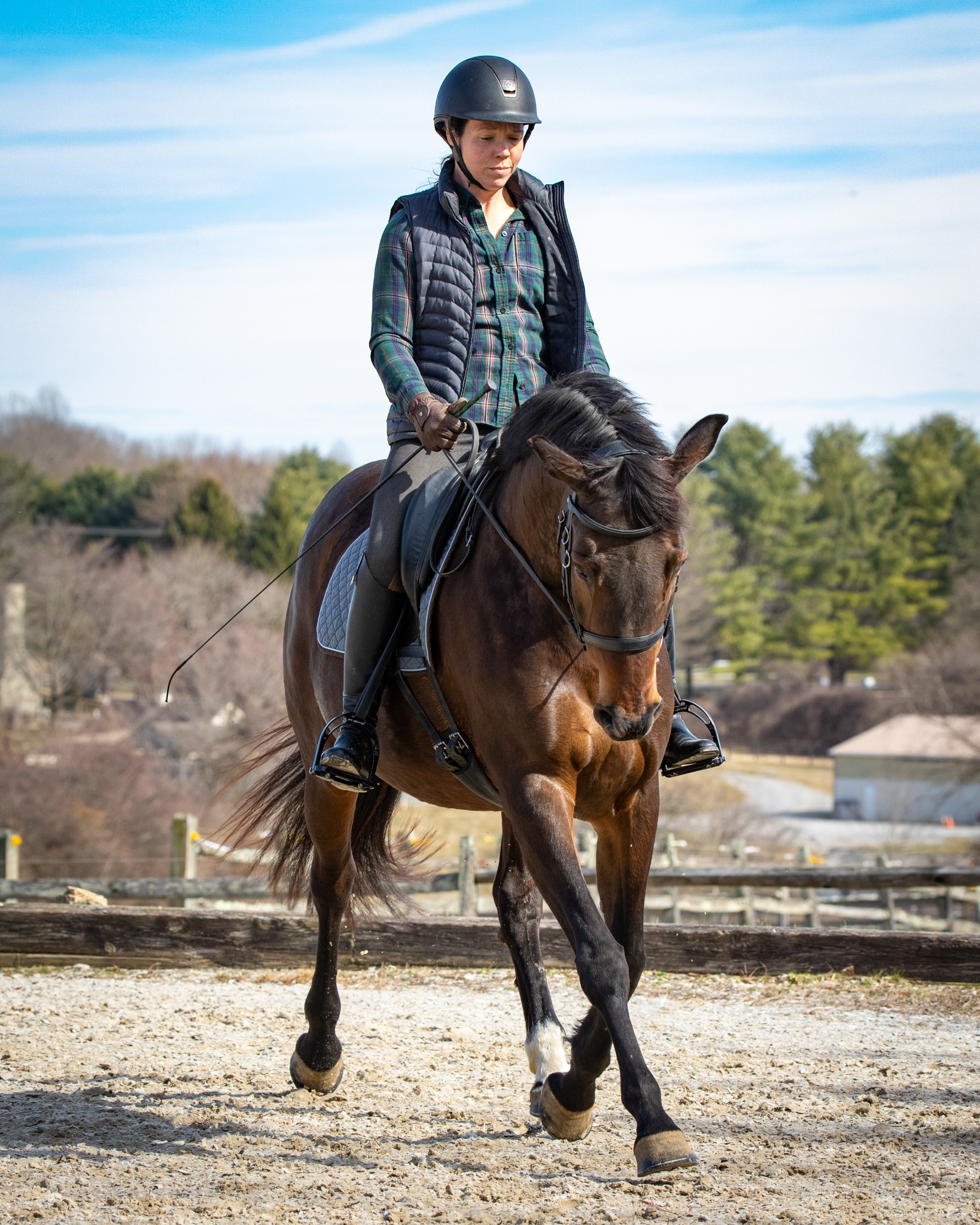 Welcome to Devine Equestrian
We are a dressage lesson provider based in Royersford, PA. We provide any and all of the services that you will need to take your dressage performance to the next level. Whether you're a beginner just setting out, or an experienced rider looking to hone your art, we've got you covered with lessons, training, boarding, and more.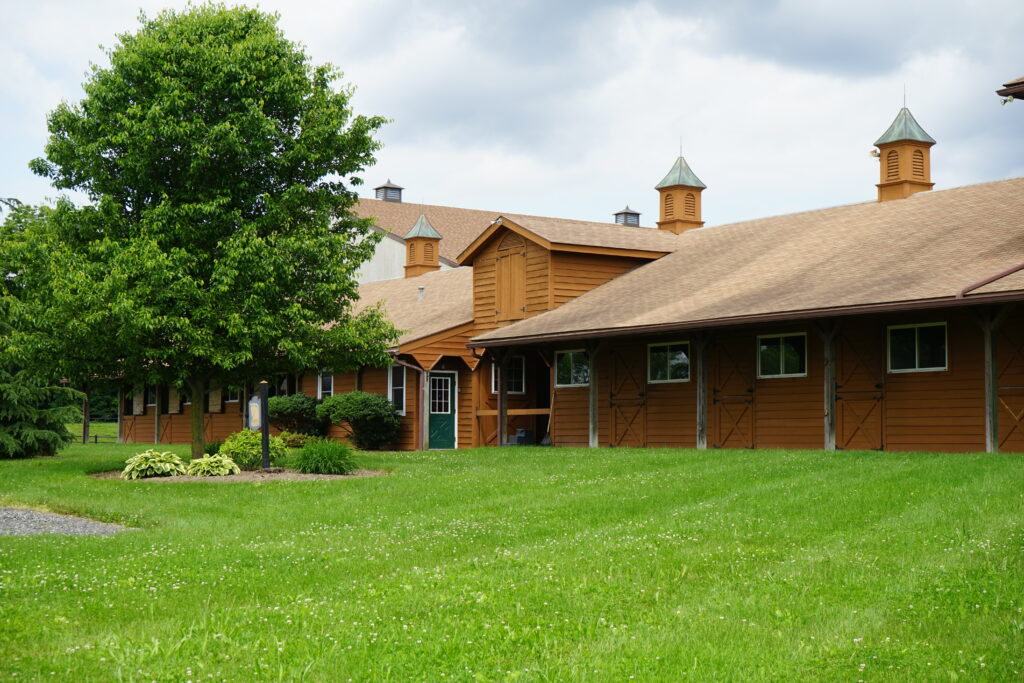 We service a smaller, discerning client base so we have the time and resources to give all of our clients specific, personalized care and service.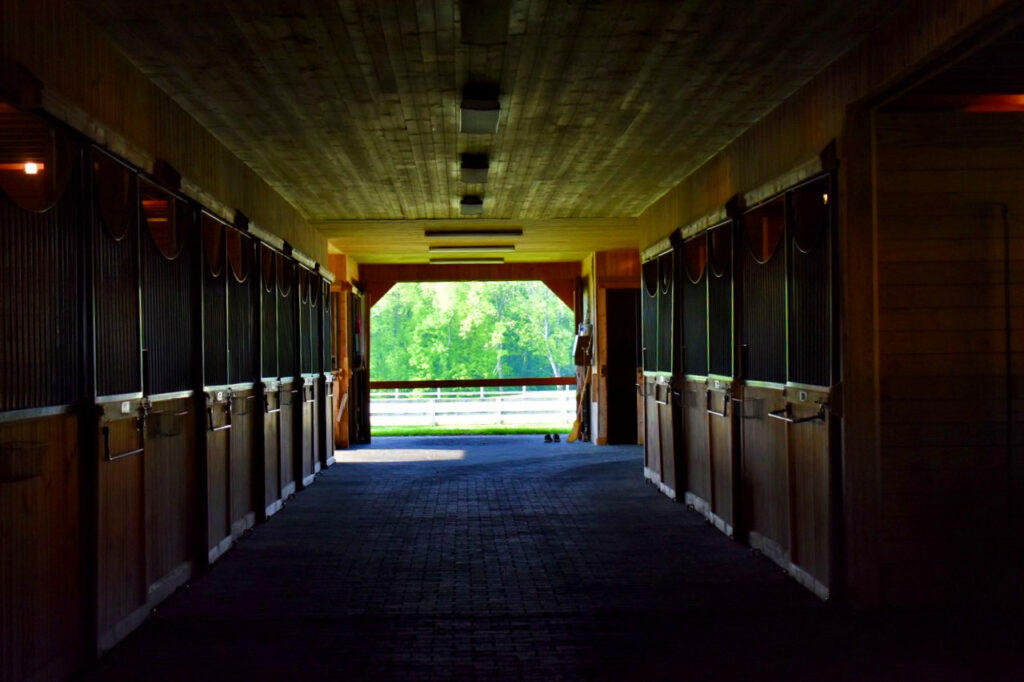 We have a lean staff of highly experienced equestrians. Whether you're looking to board long term or you need a one-off lesson, you will only ever deal with accomplished professionals.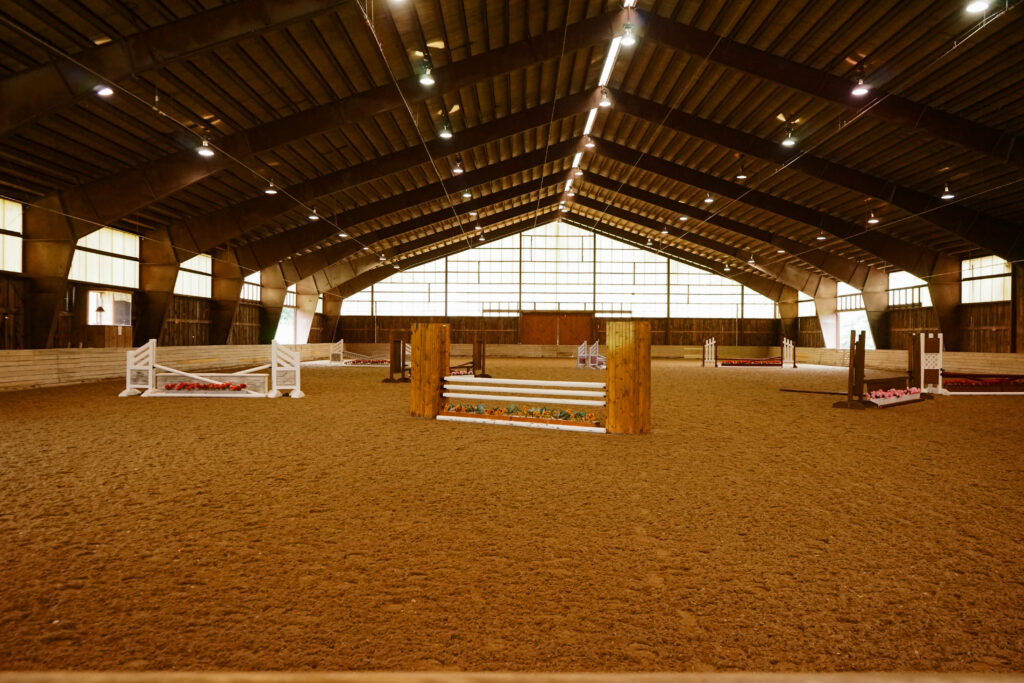 Based in Royersford, PA, we have easy access to top shows, as well as a bevy of high quality local shows.  Our facility is conveniently located 25 minutes from the Devon Horse Show, and about an hour from both the Bucks County Horse Park and the Horse Park of NJ.
Whatever your needs are, you will receive the same treatment offered to world-class riders.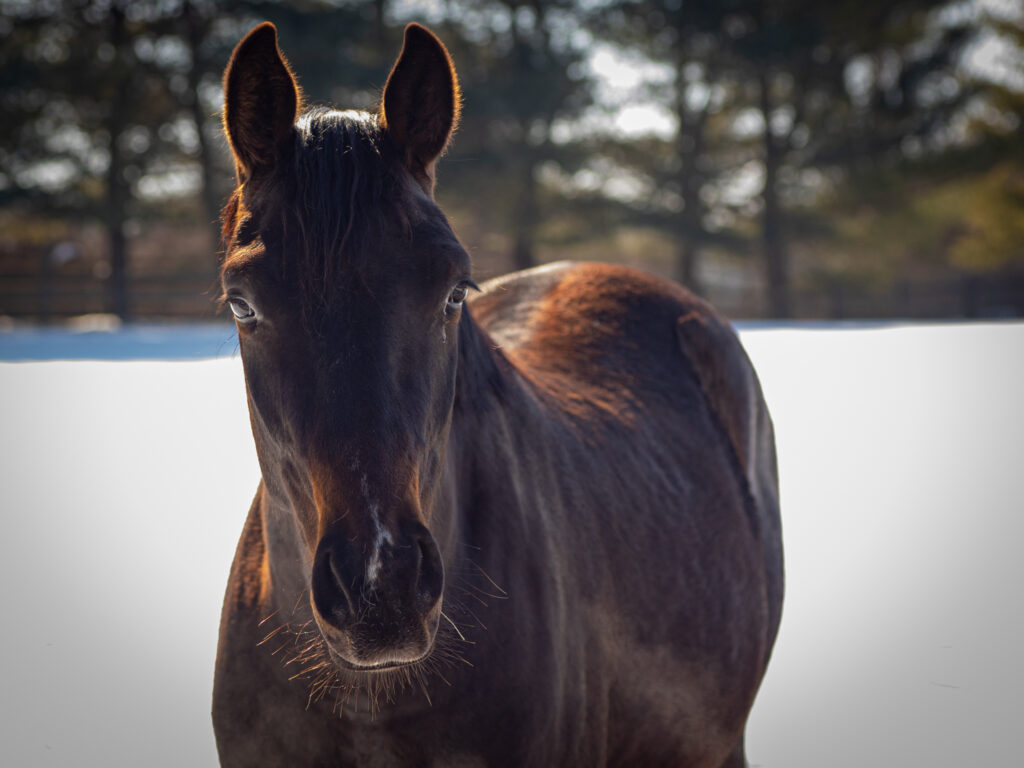 Follow us on social media
Follow us on social media to get news about new services, availability, and limited time offers.
Devine Equestrian was founded in 2015 with the goal of delivering a higher caliber of dressage training and equine care services than other providers were offering.
Address:
1016 Second Avenue
Royersford, PA 19468
Phone: 484-639-1140
Services: services@devineequestrianllc.com
Jobs: jobs@devineequestrianllc.com